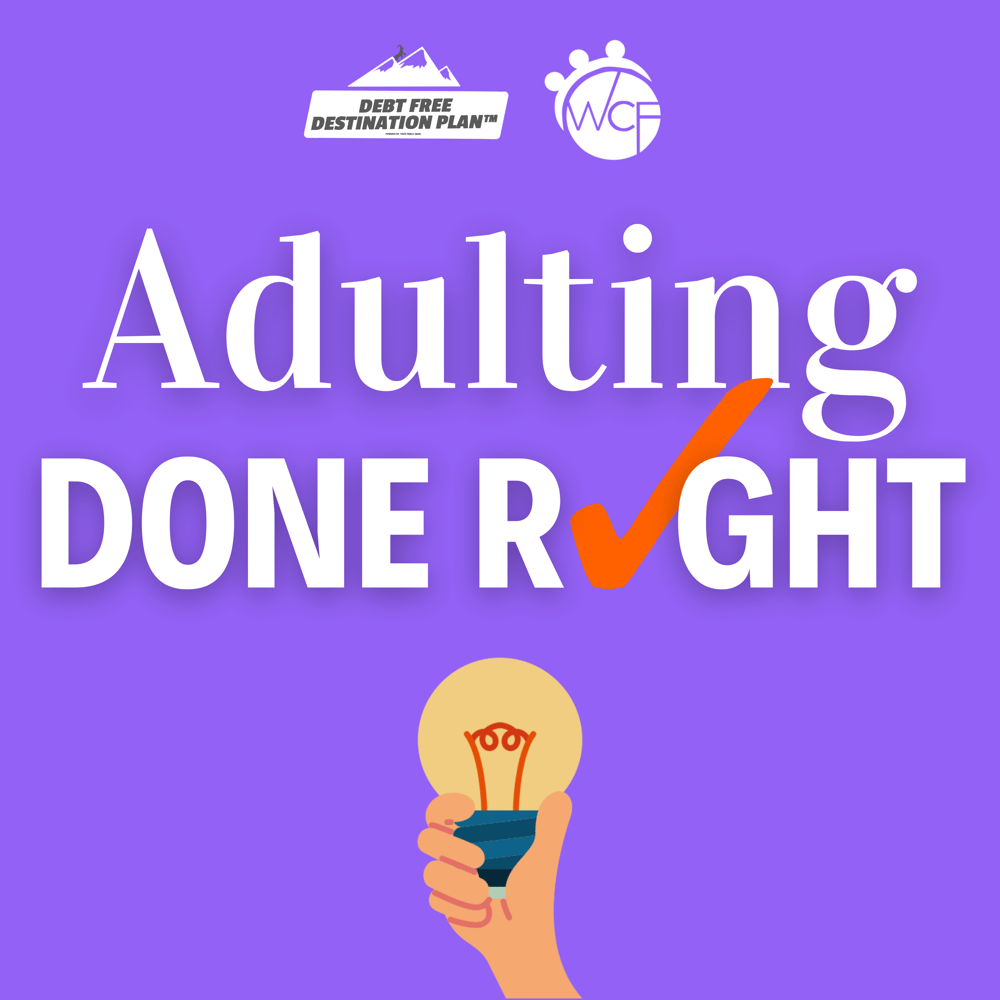 Adulting Done Right
Wise Choices Financial presents Adulting Done Right, a podcast hosted by 3 very different people weighing in on some of life's biggest topics.
We created this podcast to offer new perspectives and expertise on important topics that you're expected to know as an adult, but simply don't get enough awareness and education. Mark Squires, Steve Ford and Jocelyn Contreras take over the studio every Tuesday to break down a different "Adulting" topic. Join us!
Stock Market and Index Explained 2022 📈
Stock Market and Market Index are some of the terms you hear every time you turn the news on nowadays. You might see a headline that says "the stock market has moved lower", or that "the stock market closed up or down for the day". But what does that really mean?
Liability & Net Worth Explained 💰
Did you know that you can calculate net worth by subtracting your liabilities from your assets? It's true! Some people may have positive net worth and others may end up with a negative number. Luckily, you can boost your net worth by paying off debts and managing your money.