Adulting Done Right
Wise Choices Financial presents Adulting Done Right, a podcast hosted by 3 very different people weighing in on some of life's biggest topics.
We created this podcast to offer new perspectives and expertise on important topics that you're expected to know as an adult, but simply don't get enough awareness and education. Mark Squires, Steve Ford and Jocelyn Contreras take over the studio every Tuesday to break down a different "Adulting" topic. Join us!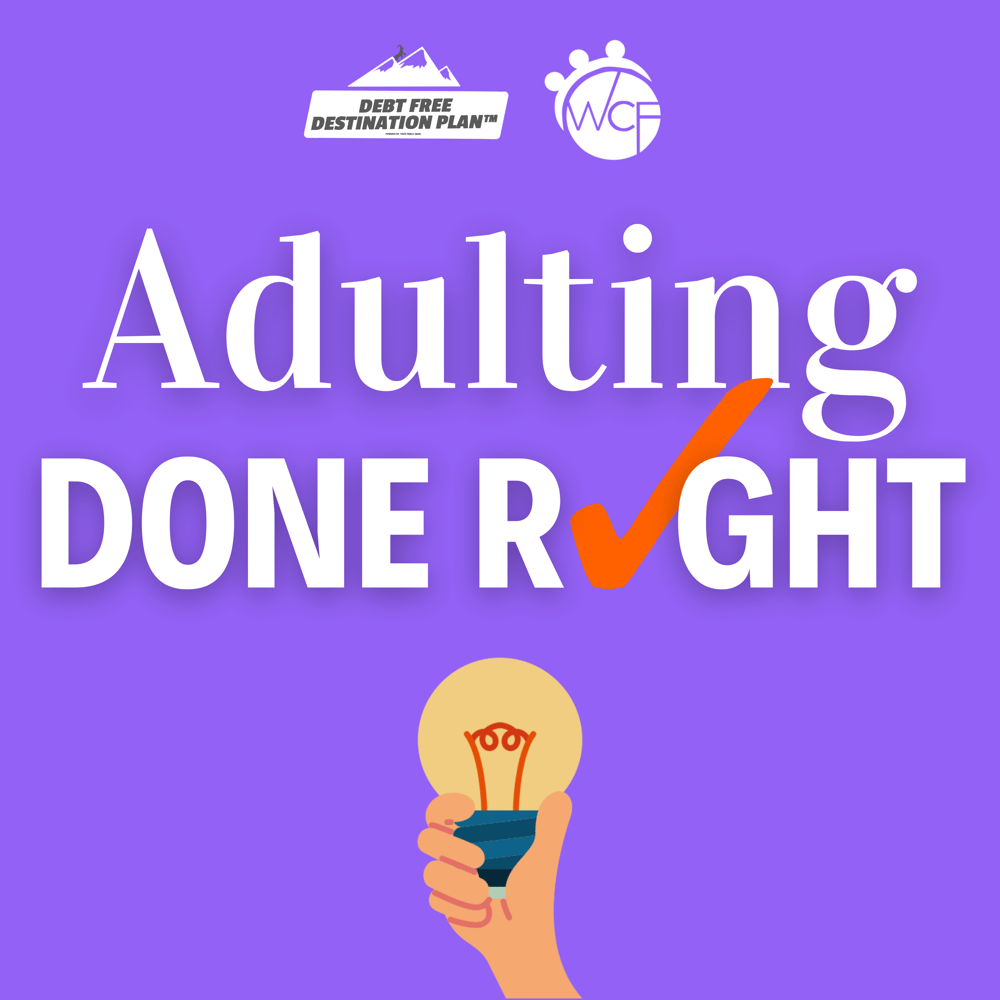 Student Loan Debt Forgiveness 2022 📚💰
One of the hottest topics this month has been the announcement of the Student Loan Debt Forgiveness. Whether you agree with it or not, it can free up much needed funds for families to start investing in what matters to them. Watch now to see how it can help you and your family!